About Us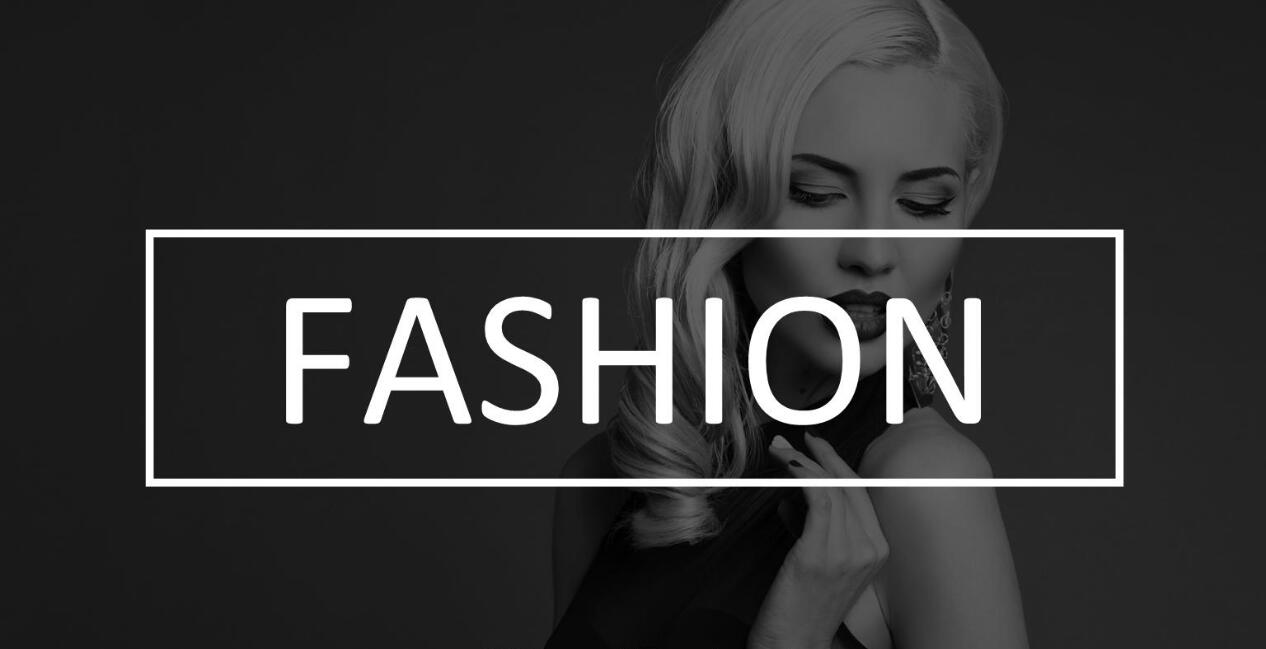 RIYEETEN has over 13 years of experience in the fashion industry, serving thousands of customers across the globe. Getting our start in the ever changing European fashion market, we brought our sartorial expertise to the US in 2012. With an eye on global fashion trends we design our Swimsuits

,

Evening Dresses

,

Casual Dress / Clothing

,

Plus Size Dress

,

Girl's Paty Dress

for today. While envisioning them to be timeless additions to your closet that you'll wear for years to come.

We've been selling fashion online from the beginning and we've evolved with our innovative fashion community. In RIYEETEN, we believe that "value" is a combination of the latest trends, the most popular brands, and high ­end apparel & accessories at the best possible price. We deliver that value to our customers by offering the most coveted, in­-season designer styles with impossibly quick mark downs, seasonal promotions and impossibly fast price matching technology!

We know that the modern woman's life is peppered with important events from prom to graduation, Girls' Nights Out to weddings, date nights to your first job and everything between! That is the motivation behind our design: we want you to look and feel your best for every single moment life throws your way!

At RIYEETEN, we have gone to great lengths to provide leading edge designs about beach swimwear, evening dress, casual dress / clothing, girl's dress to meet every woman's needs and fashion desires.
---
Beauty is eternal. It is captured in the way you feel and in the way you look. It is timeless. Every generation needs to feel beautiful. Some things don't change. Some things should not change.
Contact Number:
+8618965131370
Email:
riyeeten@aliyun.com


Return Address:
No.692, 3Ti Guo Ji Shi Cai Center, Zhong Lin Road, HuLi District, Xiamen City, Fujian Province, China, 361000